Orlando Divorce Lawyers is a firm dedicated to providing exceptional service to our clients. We here at the Sanders Firm understand the intensely personal nature of any litigation, especially divorce law. We strive to provide professional, proactive and passionate and marital law representation. We have been representing individuals in Central Florida for over twenty years and realize that every client, and every case is unique. We devote our time and resources to learning what makes your case unique, and work to find the best possible resolution for your case.
Areas of Legal Practice
Divorce Lawyers
Dissolution of Marriage. Relationships usually do not end as a result of a divorce, they only change. We are committed to resolving issues in family law through negotiation, whenever possible. Legal issues involving family law are inherently extremely emotional. They are also often extremely complex. The law requires that all issues of parental responsibility (custody); equitable distribution (property division), alimony (spousal support), and child support, be resolved in each case. Our firm can guide you through this process with sound and objective advice. If litigation is necessary to protect your interest, we are expertly skilled Orlando Divorce Lawyers and will zealously advocate your case before the courts.
Relocation Law After Divorce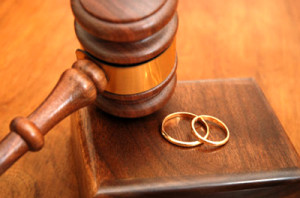 Florida law has specific requirements for what a parent wishing to move more than fifty miles must do. The law also provides harsh sanctions for those who relocate with children without following the proper procedures.
Enforcement of Alimony and Child Support
Often, the entry of a court order is not the end of a case. Our firm can assist you with enforcing alimony, child support and visitation orders, through contempt, garnishment or other means.
Paternity Law
Florida has three distinct tracks for paternity cases. Paternity can be established by administrative procedures, through the Florida Department of Revenue, or by a circuit judge. How paternity is established can make a greatly affect the amount of child support that is paid.
Bankruptcy
Our firm provides services to individual debtors in Chapter 7 and Chapter 13 cases. Bankruptcy may be an option for individual to eliminate debt, save their homes, or strip (eliminate) a second mortgage.
Injury Cases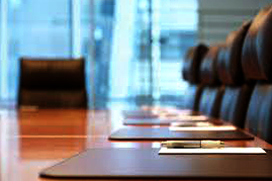 We have assisted hundreds of individuals who have been injured through the negligence of others.
Divorce Attorney Services
Silvia Sanders is a Licensed Florida Family Law Attorney and is able to assist clients who wish to resolve their divorce issues. Many cases can be settled pre-litigation, saving the family thousands of dollars and avoid the stress and conflict inherent in litigation.