Final Judgments are not always the end of a case. Our firm frequently handles cases involving:
Modification of Alimony
Modification of Time-Sharing
Modification of Child Support
All modification cases require a substantial change in circumstances. In child support cases, a new job, change in daycare, change in time-sharing, a child graduating from high school, or even a change in insurance can provide the basis for a modification of child support. Changes in child support are often based upon statutory criteria, and can lead to significant changes in child support amounts.
Time-sharing modifications not only require a substantial change in circumstances, but also require the change to be in the best interest of the minor child. These cases are much more difficult to prove, and the criteria are much harder to establish.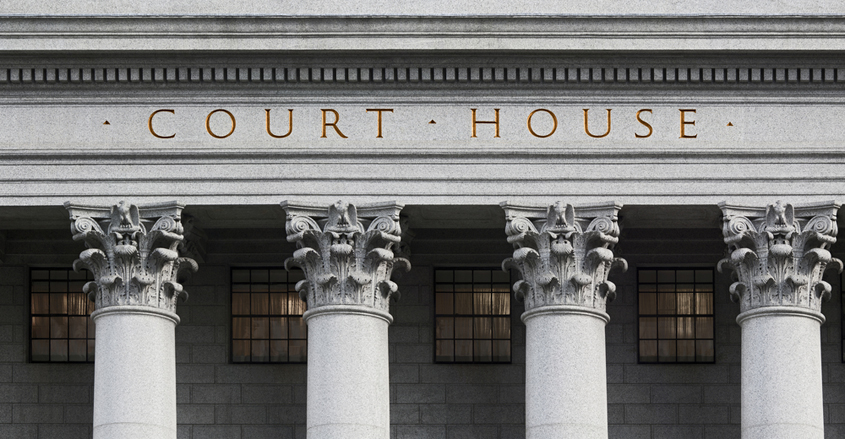 Modification of Alimony also requires a substantial change, and the change must also be permanent. A temporary fluctuation in income is often not enough.
Final judgments often require parties to attend mediation prior to initiating a modification action. Additionally, a party can be at risk for attorney's fees in any modification action. Contacting an experienced Family Law attorney can provide essential information about the likelihood for success of a modification action and the potential risks involved.