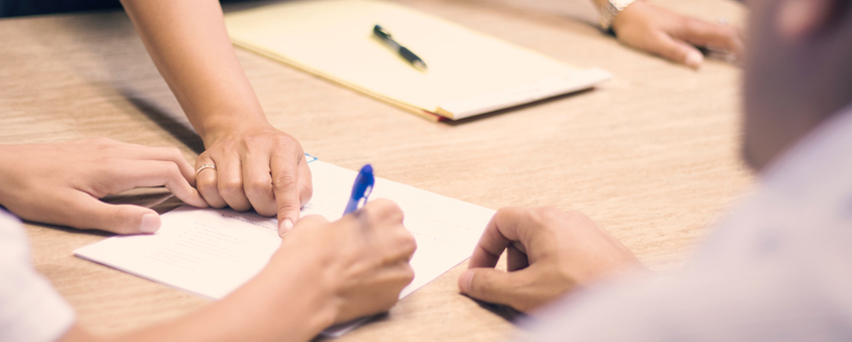 The Sanders Firm, P.A. has a long history of handling complicated divorce cases involving all aspects of complex property division and high net worth marital estates.
Divorce involving high net worth or complex property division prudently merits and often requires efficient expert analysis and planning to devise a strategy well before the Petition for Dissolution of Marriage is filed. These cases usually involve some complex valuation issues which require legal analysis to strategically optimize asset distribution. Sizeable assets may include multiple properties located within Florida, or outside the State and Country; numerous businesses, complex portfolios. incentive stock options, highly compensated employee plans, trusts, closely held corporations, professional practices and intellectual property.
Complex or high asset divorce cases require a comprehensive legal analysis of the marital estate and asset valuation. It is necessary to identify the legal nature and value of the asset(s) in question to determine whether or when to employ expert valuation. Absent a clear agreement of the parties regarding valuation of assets, you may want to begin this process early to maximize your employed strategy and use of valuation analysis reports.
Developing an early strategy with an attorney who understands your goals in a complex or high asset divorce case may save you time and money. The divorce attorneys of The Sanders Firm, P.A. have efficiently tackled these cases for nearly 30 years and specializes in creating a custom-tailored plan to meet your unique set of circumstances.